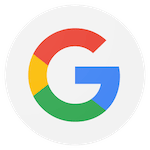 This place is great for teaching martial arts to all ages, but we specifically have a 4 year old and I love that teach respect. Addy works very closely with my daughter to ensure she's not left out of any moves and I love when my daughter calls her ma'am and shows her respect. It's something we're working on at home and it helps to have this place to help!

South Franklin Circle Senior Community
South Franklin Circle invited Tim Loomis of The Twinsburg Academy of Self-Defense to conduct a Senior Self-Defense Lecture/Seminar. To my surprise we had an excellent turn out. The high attendance led me to believe that seniors, really wanted to be proactive about their safety and wanted to learn ways to help themselves. Tim tailored the class to meet the needs of the senior population. He taught them simple self defense techniques and strategies, in a basic and understandable way. He packed in so much useful information into the session. I would highly recommend this class to all senior communities.
Resident Dot Bambach, " What a great instructor! Tim gave us some very practical advice for people our age. I learned some really good strategies for preventing an attack from occurring in the first place."
Resident Gil Myers, "Tim was interactive and really knows his business."
Darleene Kash
Director of Programming/Member Services
South Franklin Circle, A Judson Community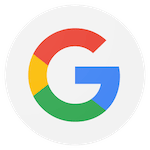 I decided to give Twinsburg Academy of Self-Defense a try after a suggestion from a friend (two years ago!) to try Tai Chi as a way to explore a physical form of meditation. And, I am very pleased I did! The staff have the perfect combination of experience, skill and patience. The atmosphere is welcoming, even to people that have never set foot in a dojo! The others students are also very encouraging, which helps me as a strong introvert. I love the family-centered approach as well! I kind of wish I hadn't waited so long, but when the student is ready, the teacher appears. Peace!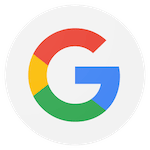 I had been meaning to try tai chi since an undergrad course I took years ago - and I'm glad I found this place! The instruction is concise, yet open, and is really good at moving with your pace, even in a mixed-skill class. If you're looking for a great dojo to start martial arts in a very comfortable environment, Twinsburg Academy of Self-Defense is for you! You will feel welcome and well-focused on, and the more you put into it, the more they will definitely give to you!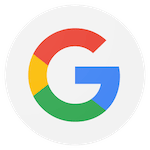 We have been a Academy family for close to four years now as both my children attend classes. They love it and so do we. The instructors are phenomenal, especially with kids. We would not think about ever going anywhere else.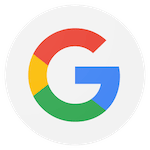 I have been with The Academy For 9 and a half years. The head master of our school really cares for his students he has made the environment of the school essentially like another family I have learned so much form him and the school that I have become more confident with what I do. I highly recommend going to the school to learn and have fun.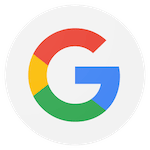 Terrific instructors. I didn't start to learn T'ai Chi until I was in my mid-70s. Thanks to the step-by-step instruction of Master Tim, I have been able to progress through 4 different forms. There's always something new to learn so it's never boring. Very enjoyable, beneficial exercise with no stress on aging joints. Classes are fun and relaxing.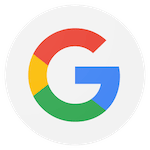 My son joined at the beginning of the year and I joined as an adult a couple of weeks later. We enjoy all of the classes, but especially look forward to Saturdays for the family class. It's a great opportunity to make memories with your kids and build a stronger bond with them. The training focuses on self defense through 2 different styles of jiu jitsu. The instructors are fabulous. They structure the classes in an easy to understand and fun way that engages students. In addition to self defense, students develop important life skills such as self confidence, discipline, respect, and friendship to name a few.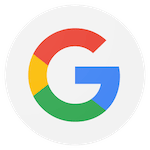 Great confidence booster! Highly recommend!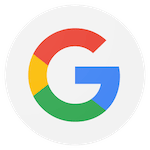 My daughter started jiu jitsu this Summer and absolutely loves it! She walks out of each class with a new self-defense skill, a smile, and the confidence to practice what she learned. It's a clean, organized, and friendly environment with exceptional instructors and dedicated kids. I cannot recommend The Academy of Self-Defense enough!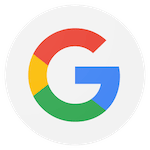 My son has been involved for 10 years. This place is top notch. The instructors are great and the combination of styles is unique.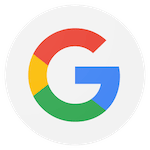 I decided to begin Tai Chi at the ripe old age of 75 with Tim Loomis, and the study of Tai Chi is one of the best undertakings I've made in my life. I give The Twinsburg Academy of Self-Defense, Tai Chi instruction, with Tim Loomis, a 5-STAR rating, and here's why. I began Tai Chi because I had heard it could increase balance, improve memory, and teach me how to quiet the mind. It also looked like something I might like and could do for the rest of my life. What Tai Chi has given me:

My balance is greatly improved. I can balance on each leg individually for short periods of time.

The reaction time to regain my balance when I do start to lose it has greatly improved my chances of avoiding falls.

My agility is the best it's been in years.

Tai Chi is a very low-impact activity, yet the strength in my legs has increased markedly over the past four months of Tai Chi practice.

My body has become much more flexible. Ie - While standing, I can touch the floor with my fingers

Breathing has become easier, as has my ability to take full, long breaths.

Concentration has improved and learning new things is becoming easier.

Short-term memory has improved.

There is the peace of a quiet mind that happens to me at times during the meditative exercises before beginning Tai Chi. Sometimes, it even occurs at moments during the actual practice.
The practice of Tai Chi has given me a goal to work toward. It has become one of the things I look forward to each day. Tai Chi is now a part of my life's journey – part of my daily life. Please note: the things I've mentioned didn't happen the moment I took my first Tai Chi lesson. Nor did they come in the first week or month. They came with patience, practice, and time. I've no doubt these things will continue to develop in me. Tim is patient and teaches you at your pace. Students range in age from young adults to senior citizens, with the oldest being 90! The classes are held five times a week, and you can attend as many as you want. Practice at your residence is encouraged.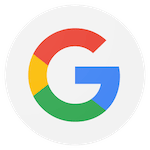 Very good instructor and always working with the children and adults and teens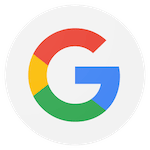 An absolute great place to be apart of. Great atmosphere and always a positive experience!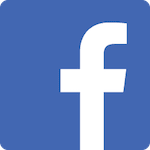 Incredible studio, great swat team, even better service and learning experience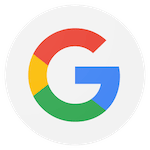 Master Tim runs a very clean and professional dojo. He and his team of senseis and senpais are patient and knowledgeable. My nieces are both under 10 and everyone is very willing to work with their learning styles. If you are looking for discipline and focus, you've come to the right place. If you're looking for self-defense training, you've come to the right place.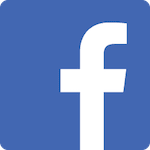 Great place for everyone!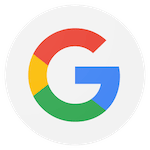 I signed my son up for this class to just give him something to do and this school has exceeded my expectations. The instructors work so well with my child. In a class of 20 kids they still find a way to make my 1 feel special. He is one of the youngest in the class and sometimes he needs extra help and they always notice and make him feel special.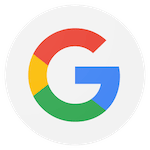 As a new student our son felt welcomed and included from the very first class. The Senseis are knowledgeable and care about the students. They take time to make sure the students understand what they are learning and make it relatable and fun. The students are an integral part of the learning experience as well, with peer led exercises and practices. I love how this helps to build confidence in all of the students!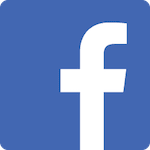 They are very family friendly and help the children and adults gain confidence in what they can achieve. They also incorporate fun things too as well.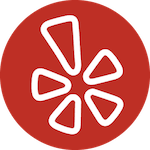 I cannot say enough good things about this place. The instructors are great. The atmosphere is warm and welcoming. These people go above and beyond just teaching self-defense. They offer after-school pick-up, kids nights out, and just had an awesome Halloween party. My granddaughter is gaining confidence and mental discipline as well as learning self-defense. I never anticipated the amount of kindness and patience they show their students! Our entire family loves this place. A+ Gold Star!!!!!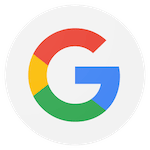 A safe and extremely well run business. Very good environment for kids to learn respect and focus on teamwork.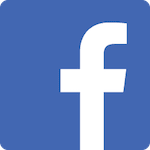 I want to thank Master C and Shelby for helping myself and my co workers learn safe ways to protect ourselves in our field of massage therapy as well as while we are out other places. this is a great place to learn confidence and practice what you learn. Thank you again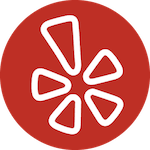 They offer Minna Jujitsu, Brazilian Jujitsu, Kid's classes, family classes, tournament classes, and now yoga. The staff is great, and the owner is teaching classes at least a couple times a week, as well as assisting. He stays very involved and is very personable, getting to know all of the clients/students. The whole staff treats you like family, and you learn a lot of self defense techniques. Such a great place.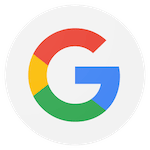 Great welcoming friendly environment, with hands-on teaching. Amazing place for youth and adults alike. My 7yr old son loves going!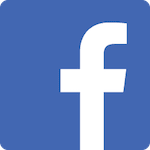 This school is so much more than "self defense training" everyone here becomes extended family. The love is real