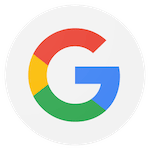 I signed my son up for this class to just give him something to do and this school has exceeded my expectations. The instructors work so well with my child. In a class of 20 kids they still find a way to make my 1 feel special. He is one of the youngest in the class and sometimes he needs extra help and they always notice and make him feel special.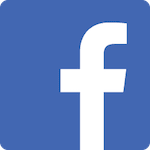 They are very family friendly and help the children and adults gain confidence in what they can achieve. They also incorporate fun things too as well.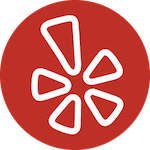 I cannot say enough good things about this place. The instructors are great. The atmosphere is warm and welcoming. These people go above and beyond just teaching self-defense. They offer after-school pick-up, kids nights out, and just had an awesome Halloween party. My granddaughter is gaining confidence and mental discipline as well as learning self-defense. I never anticipated the amount of kindness and patience they show their students! Our entire family loves this place. A+ Gold Star!!!!!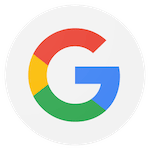 A safe and extremely well run business. Very good environment for kids to learn respect and focus on teamwork.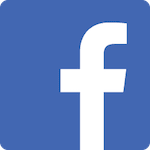 I want to thank Master C and Shelby for helping myself and my co workers learn safe ways to protect ourselves in our field of massage therapy as well as while we are out other places. this is a great place to learn confidence and practice what you learn. Thank you again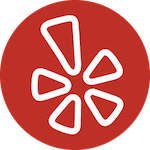 They offer Minna Jujitsu, Brazilian Jujitsu, Kid's classes, family classes, tournament classes, and now yoga. The staff is great, and the owner is teaching classes at least a couple times a week, as well as assisting. He stays very involved and is very personable, getting to know all of the clients/students. The whole staff treats you like family, and you learn a lot of self defense techniques. Such a great place.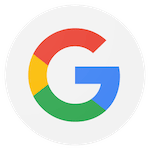 Great welcoming friendly environment, with hands-on teaching. Amazing place for youth and adults alike. My 7yr old son loves going!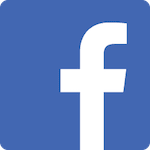 This school is so much more than "self defense training" everyone here becomes extended family. The love is real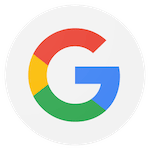 All of the staff is amazing with the kids. They are able to teach them great techniques as well as make it fun and keep them engaged. My daughter is very HIGH energy and Sensi Kane is amazing at helping her learn discipline on when it is time to be still and quiet and when its time to do things.
We just had our daughters birthday party at the academy. Everyone had an amazing time (parents included). I want to give a special thanks to Sensei Matt, Bishal, and Shelby for making it an amazing day for everyone.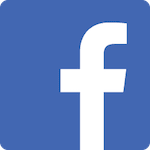 This has been a wonderful experience so far since enrolling my daughter! I can't say enough good things about this place! The owners are wonderful people that go out of their way to make everyone feel welcome and important.All of the staff and swat members are amazing! These people truly and genuinely invest in your children. They care about all of their students and it shows in leaps and bounds. Outside of class they also do special events for the students in which my daughter loves and looks forward to!! Sensei Kane is beyond amazing with his students.You couldn't hand pick a better person to teach your kids! He takes the time to help whenever he sees your child needs a little help and has an awesome demeanor with his class! You can tell all of his students really enjoy and engage during class. Mr Greene is excellent while instructing sparring class as well. My daughter enjoys going to his class too. I can't thank you all enough for all the positive growth you're continuing to invest in my child!